Celebrate a special life
RW Owens and Son Funeral Home: Your trusted partner for complete funeral care as you celebrate a special life.
For Immediate Assistance
Call: (903) 496 – 2331
Visit: 200 Santa Fe Street, Wolfe City, TX 75496
About Us
For over 70 years, generations of families have trusted RW Owens and Son Funeral Home for the finest in funeral care. And the future? We're here to stay.
Our Services
From traditional funeral services to customized celebrations of life, our complete funeral care options are designed to meet the needs of all the families we serve—including yours.
Contact us
For immediate need, please call 903-496-2331. Our phones are answered 24 hours a day. For all other inquiries, please call during regular business hours.
Funeral Planning Services
With compassion and care, we listen to what you want as you honor the life of your loved one with a final service. Together we will plan what works best for your family.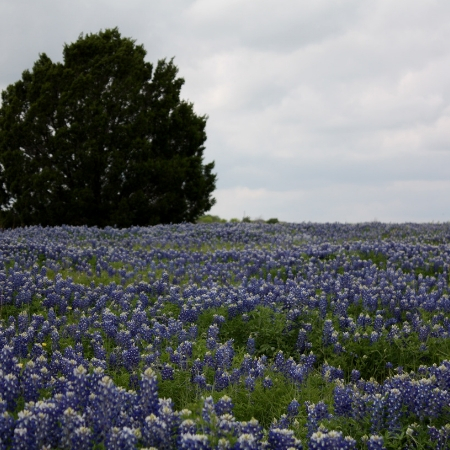 Pre-Planning
Give your family the most generous gift of pre-planning your final arrangements. We make it easy for them to honor your wishes, while freeing them from the burden of difficult decisions during a time of grief and sorrow.
Order Flowers
From simple bouquets to standing sprays, we have just the right flowers for every service. It's easy to order, and we'll deliver for you.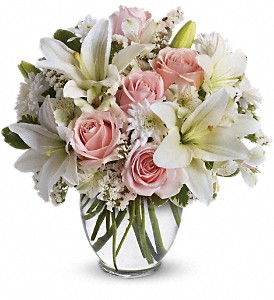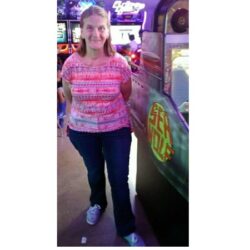 Proudly serving our local community for over 70 years